Recent Projects:
Holiday Inn Express - $30m - 191 rooms + Restaurant + Mon General Sleep Lab Morgantown, WV

CVS/BB&T - $5m - Fairmont, WV
CVS/BBT - $9m - 13,400sf - Morgantown, WV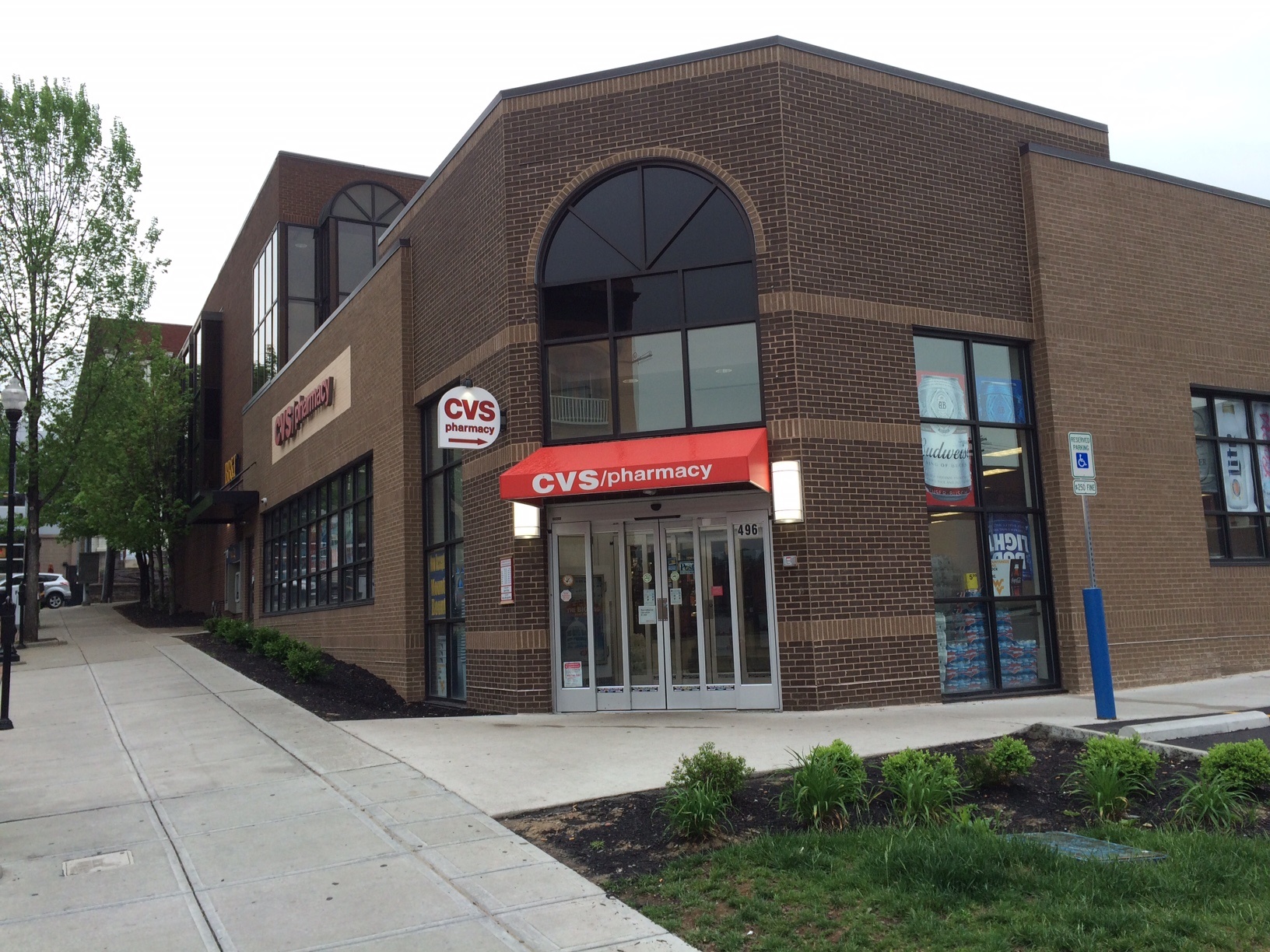 Expo Center - $25m – 80,000 sf multi-use facility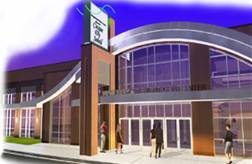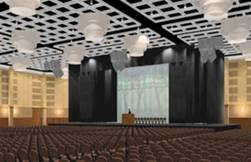 Waterfront Garage II - $6m – 400 stall garage
Citynet Corporate Headquarters - Eastpointe Business Park, Bridgeport, WV

Marina Tower – $20m - 89,000 sf Class "A" office building
Morgantown, WV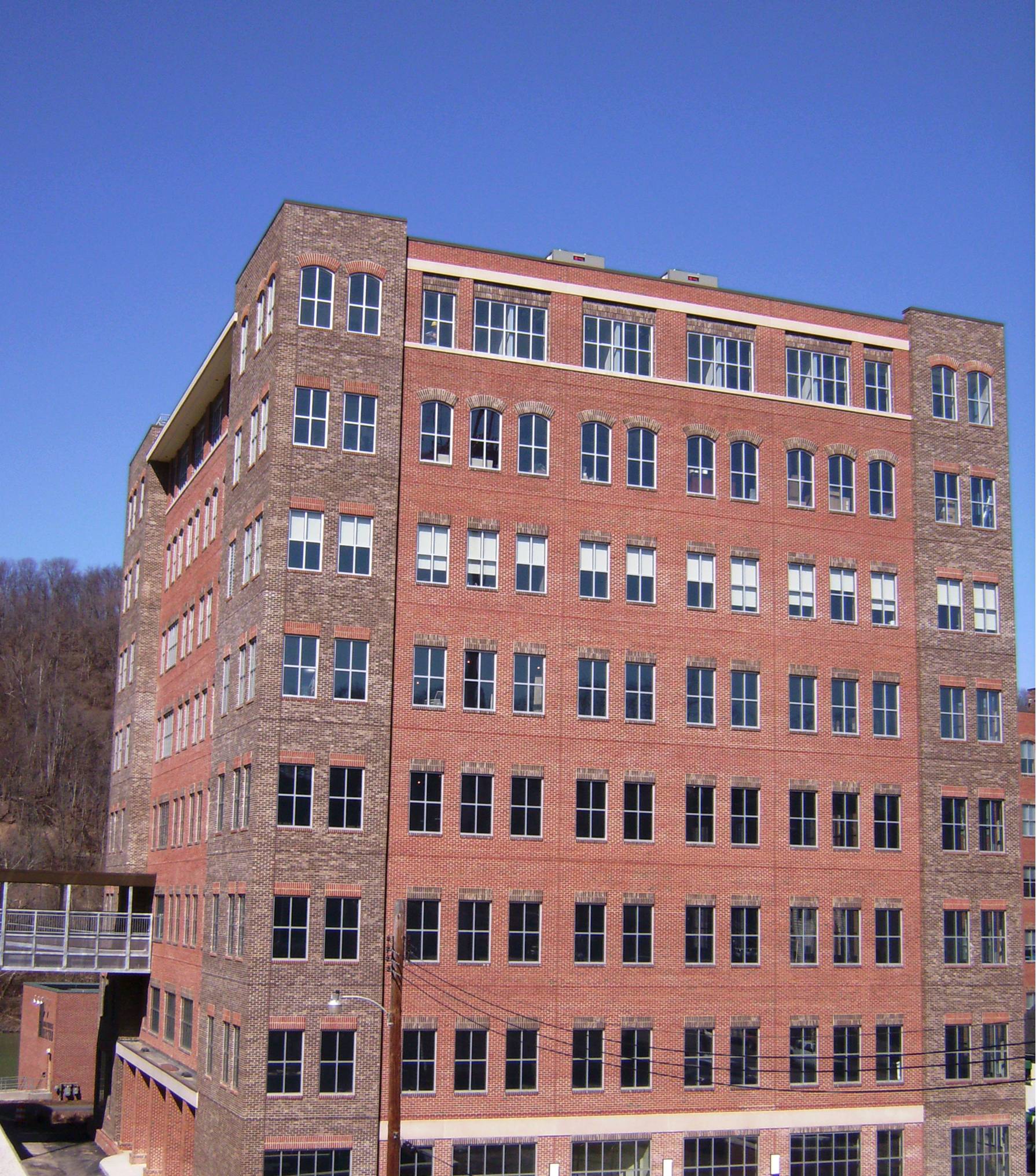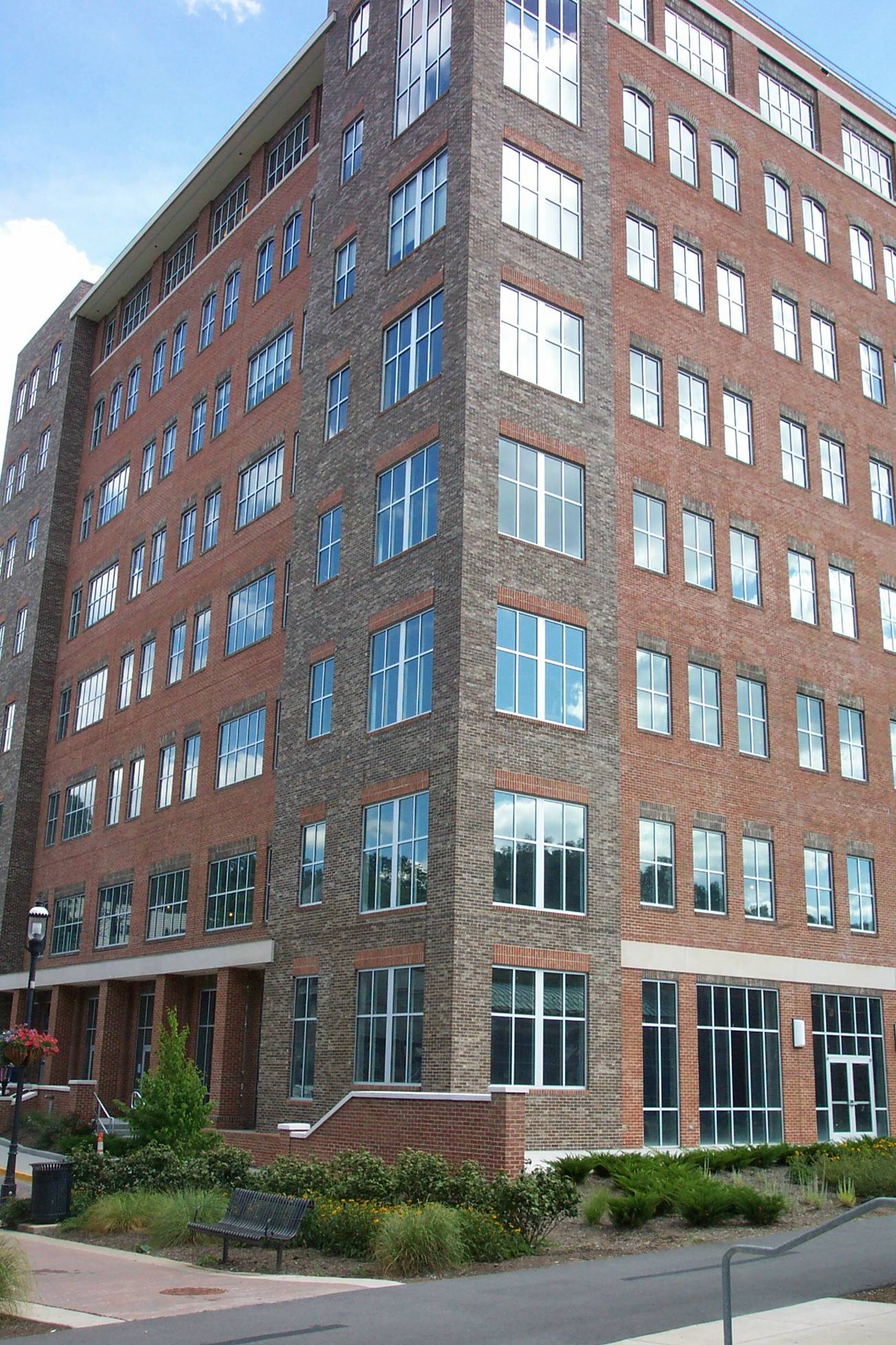 U.S. Department of Energy - $15m - 60,000 sq ft facility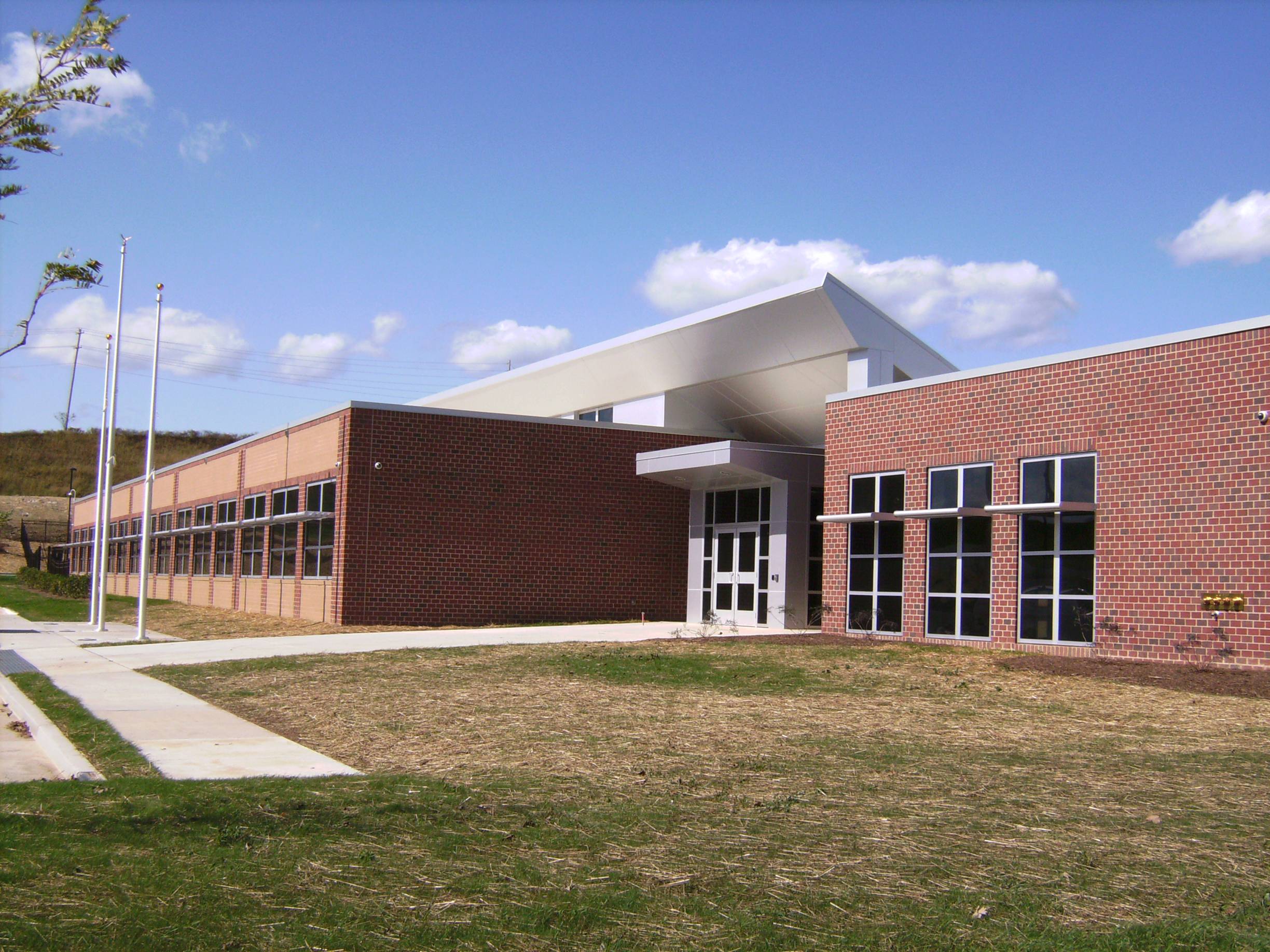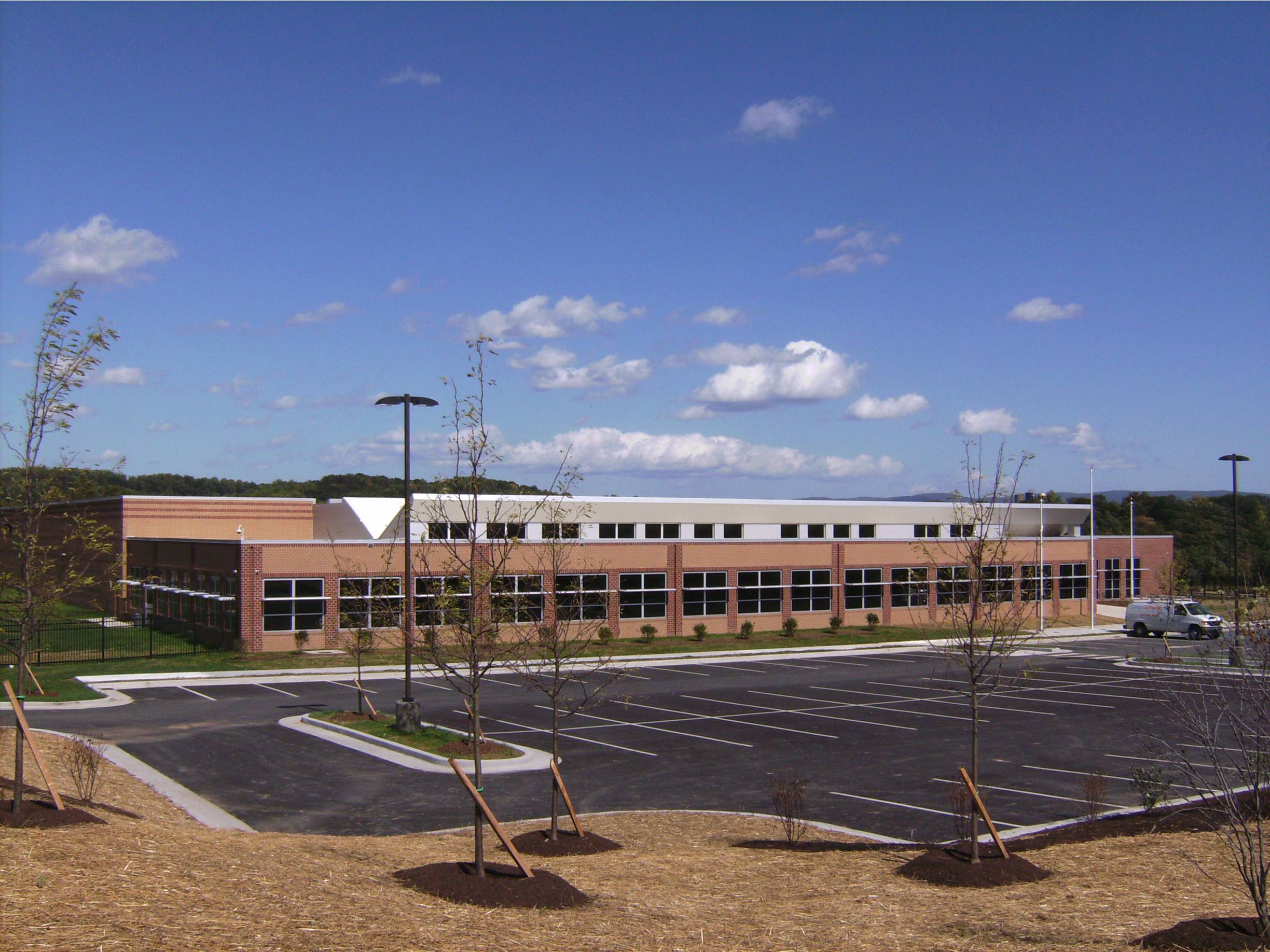 Marina - $4.25m – 24 Slips with 5,000 sf facility
Morgantown, WV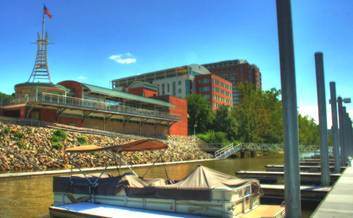 Development Highlights:

Provided real estate, development, and Tax Increment Financing (TIF) consulting services for current clientele with projects in excess of $80 million.
Coordinated funding for a $13.9 million WV Economic Grant for riverfront development. Serve as a consultant to the City of Morgantown for the administration of grant funds and project administration.
Coordinated funding for $1.6 million dollar Industrial Access Road Funds (IAF) through the WVDOH for the business and technology park expansion.